Yaroslav de la Peña Smirnov
Welcome to my little corner of the internet. I'm Yaroslav. I write software for a living, and also as a hobby. Currently working on software for LTE and 5G NR technologies.
I also sometimes post things that I think are interesting or of value to this site, although maybe not as often as I'd like. Feel free to take a look around. This is what you can find on my website:
My thoughts on different matters and some things that I would like to remember.
Cryptocurrencies have been around for well over a decade. Everybody who's ever used the internet has at least some basic understanding of what a cryptocurrency is, yet most people seem to miss the point of cryptocurrencies. Nevertheless, recent events have shown us how important this technology actually is and why it is better than the alternative.
A collection of my favorite recipes that I often cook.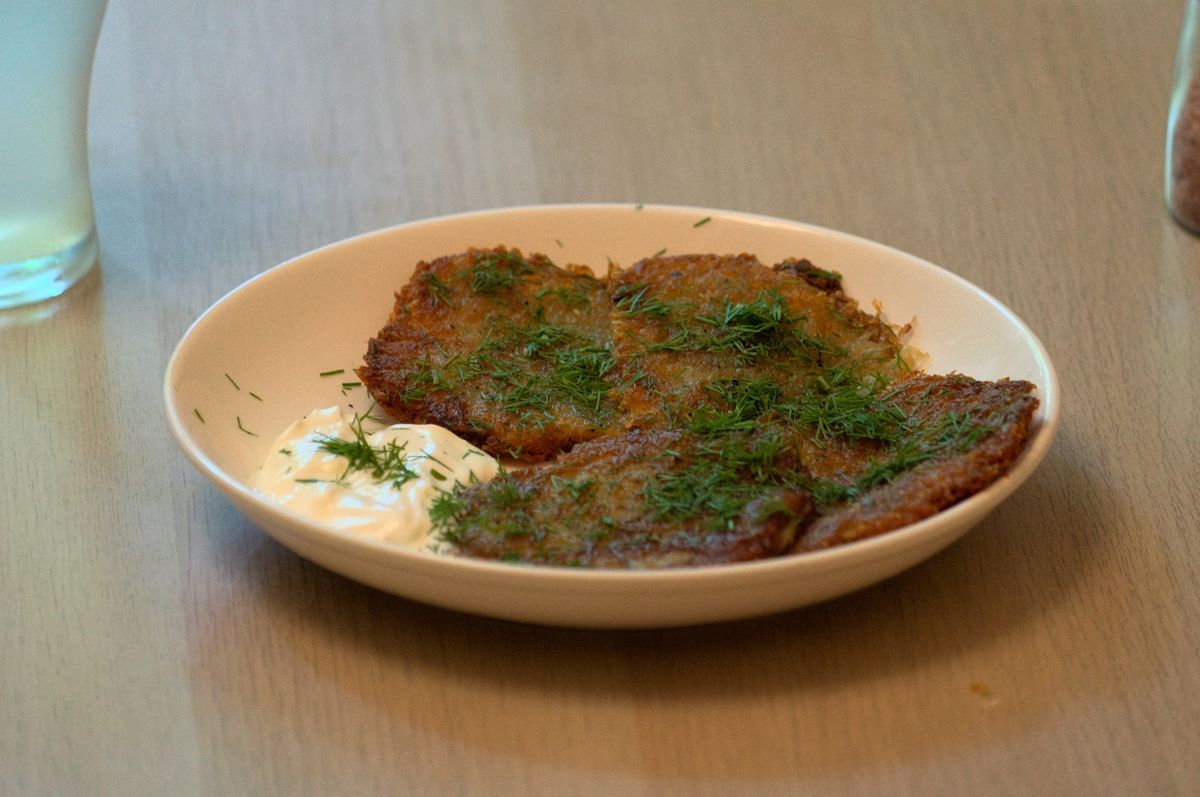 A classic recipe in eastern Slavic countries, typically eaten for breakfast, as a side dish or a for a light lunch. Similar to American hash browns or other potato pancake recipes. Potatoes are truly the most versatile vegetable there is; better than potatoes only meat.
A gallery with some photographs I've taken on my free time.
Contact
If you want to contact me, you can do so by email at: yps@yaroslavps.com
A little note for those using services like gmail, outlook, or any other big provider like that. My email response might end up in your spam folder, so you might want to check that. If you want to make 100% sure to receive my reponse, the best option is to add my address to your whitelist.
PGP key: BD900E5D624046DC
Other links