Yaroslav de la Peña Smirnov
Welcome to my little corner of the internet. I'm Yaroslav. I write software for a living, and also for fun, although it's not the only thing I do for fun. Currently working as a Linux Kernel module developer for software RAID.
I also sometimes post things that I think are interesting or of value to this site, although maybe not as often as I'd like. Feel free to take a look around. This is what you can find on my website:
My musings on different matters and some things that I would like to remember.
Are you writing some code in kernel-space and want to communicate with it from the comfort of user-space? You are not writing kernel code, but want to talk with the Linux kernel? Serve yourself some good java (the good hot kind, not the Oracle one), make yourself comfortable and read ahead!
A collection of my favorite recipes that I often cook.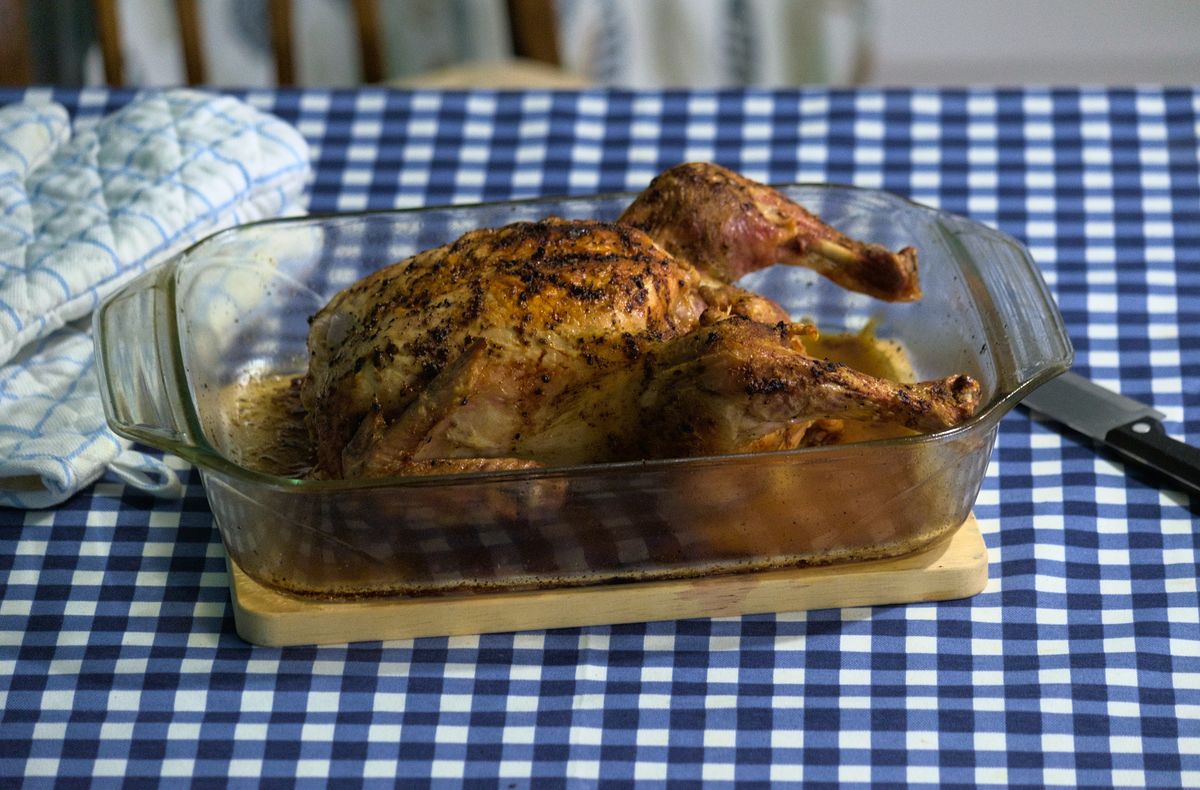 I do sure love juicy roasted chicken, and even though it isn't quite as fast to cook as other recipes in this site, it is quite simple and yields quite a lot of nutritious and tasty food for the effort required.
A gallery with some photographs I've taken on my free time.
Contact
If you want to contact me, you can do so by email at: yps@yaroslavps.com
A little note for those using services like gmail, outlook, or any other big provider like that. My email response might end up in your spam folder, so you might want to check that. If you want to make 100% sure to receive my reponse, the best option is to add my address to your whitelist.
PGP key: BD900E5D624046DC
© 2018—2023 Yaroslav de la Peña Smirnov.