Yaroslav's recipe book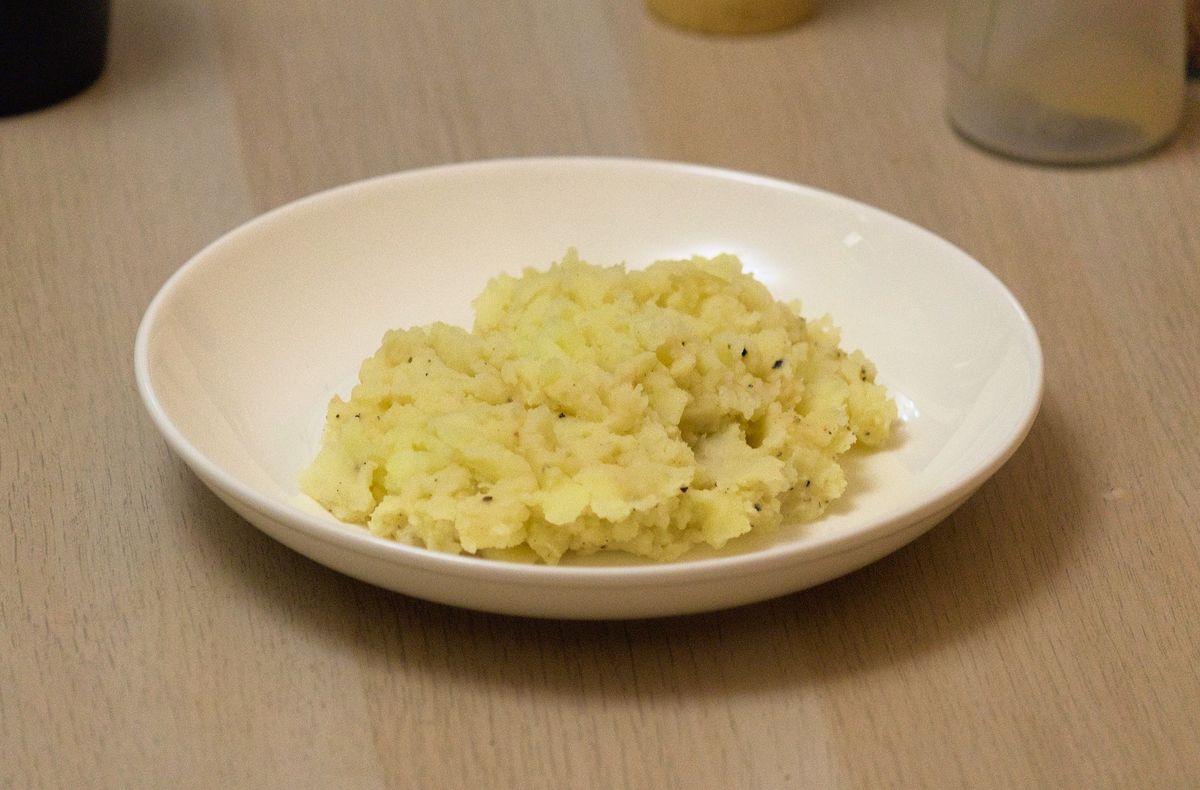 I have already written in the past a recipe for mashed potatoes, so why would I need another? Well, sometimes a man just wants mashed potatoes as a side dish that is simpler, so as not to distract from the main dish. So here be the more classical version of mashed potatoes, to be served with many a different dish!
© 2018—2023 Yaroslav de la Peña Smirnov.