Yaroslav's recipe book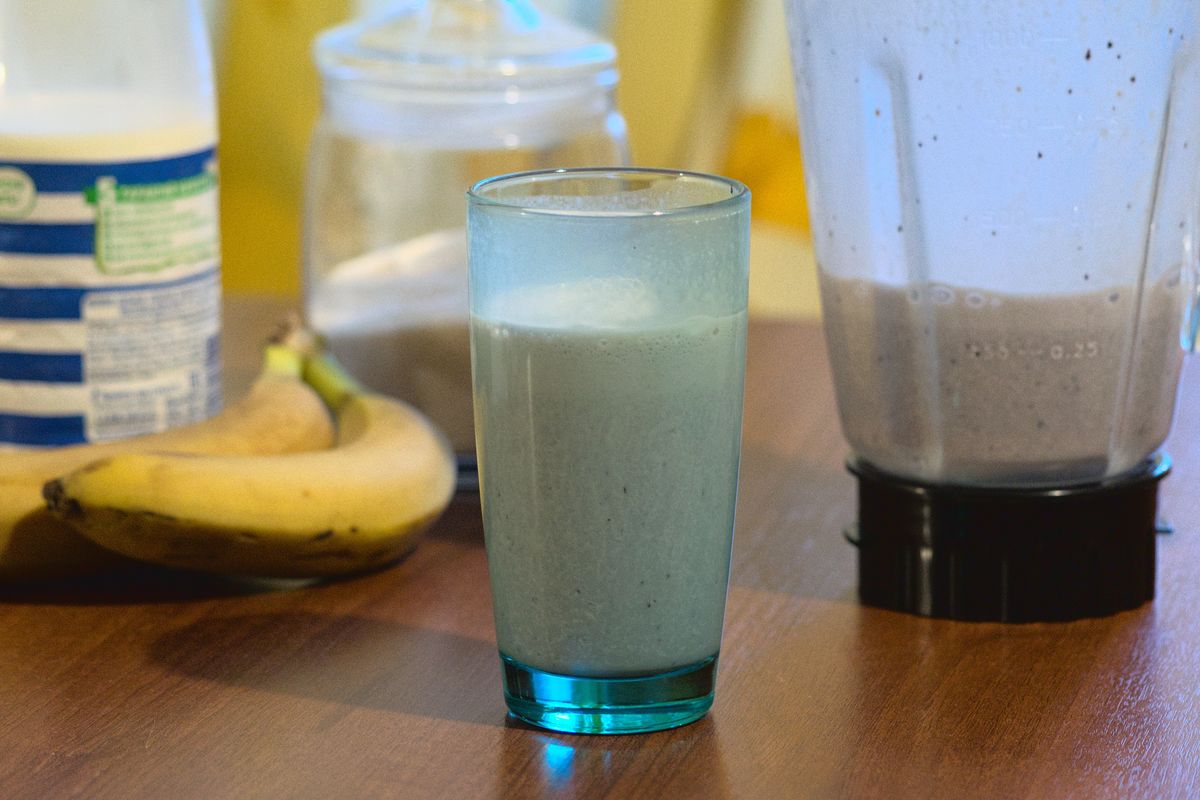 A sweet and refreshing milkshake that barely requires any effort to make. You're not required to make it and drink it on Sunday, it was just almost a tradition in my family to make it on the weekends, and it somehow does taste better on a Saturday or Sunday morning.
© 2018—2023 Yaroslav de la Peña Smirnov.