Yaroslav's recipe book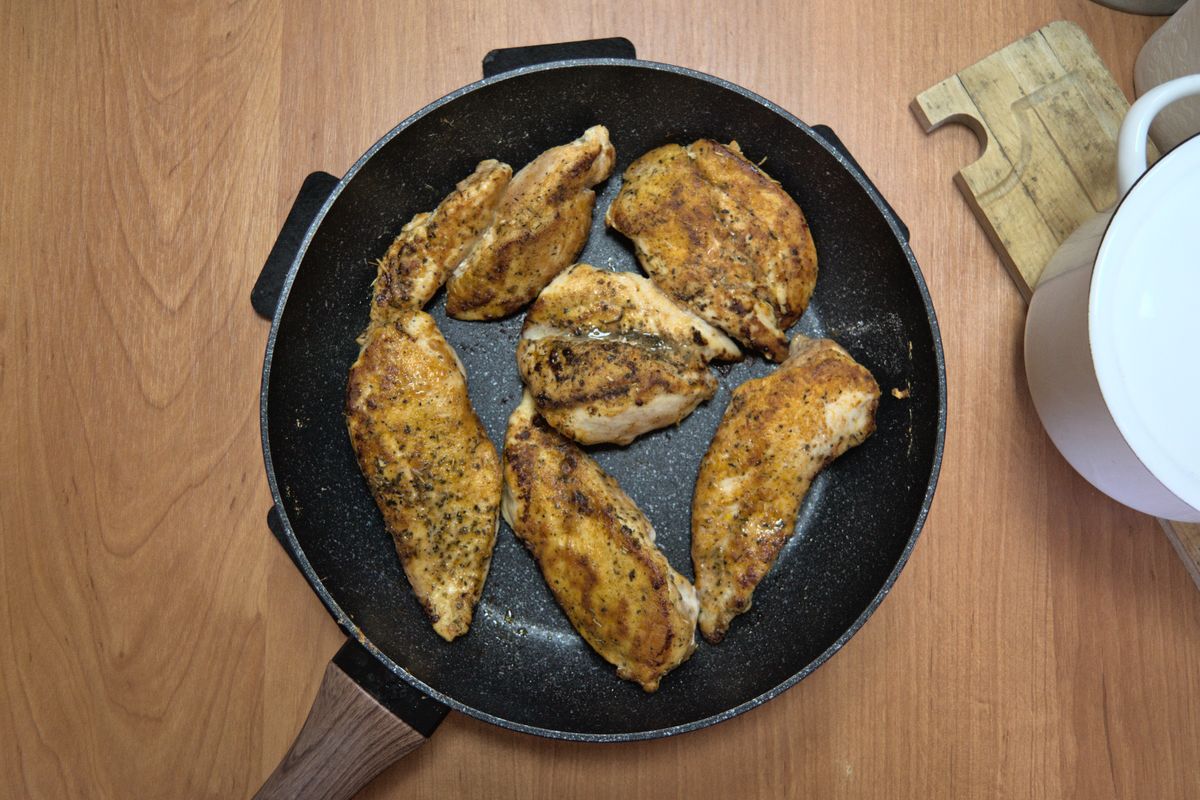 This is a quick and easy recipe to prepare delicious chicken fillets that are juicy on the inside, and crisp on the outside.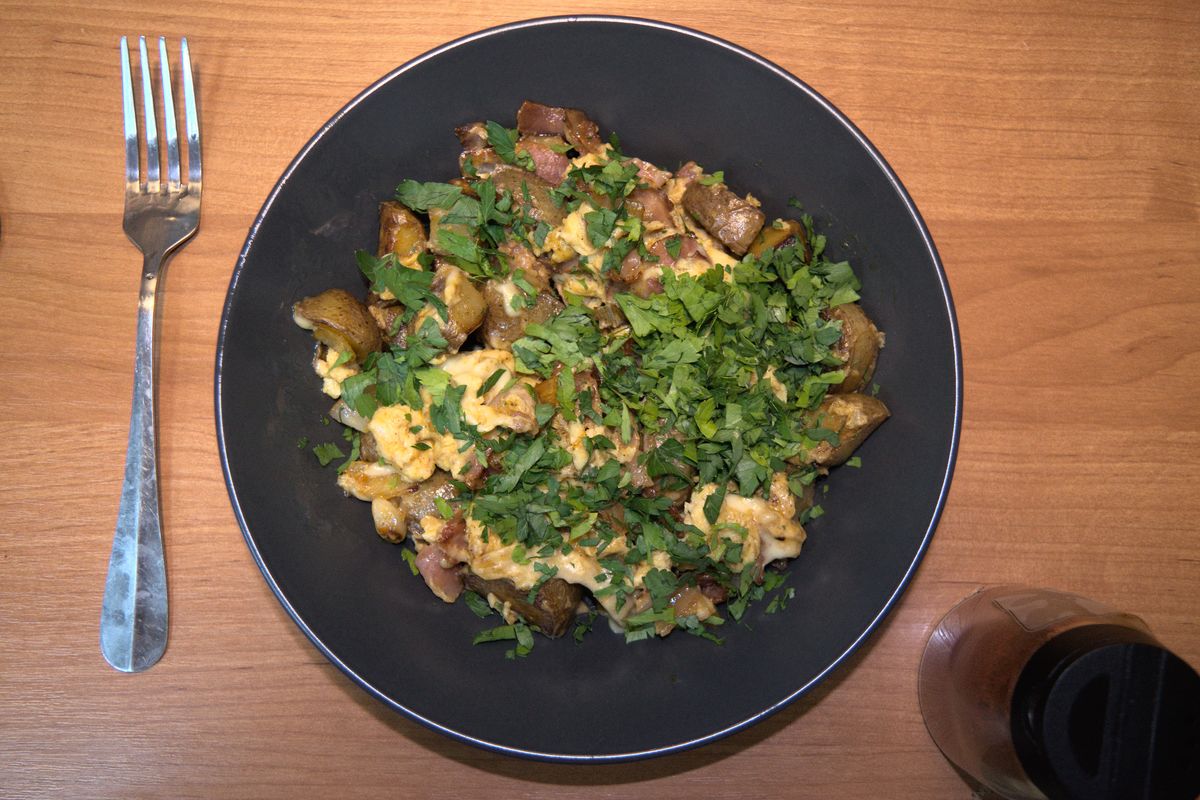 If you are feeling quite hungry after just waking up and want to have a breakfast to fill your HP and stamina bars for the day, I've got just the perfect recipe for you.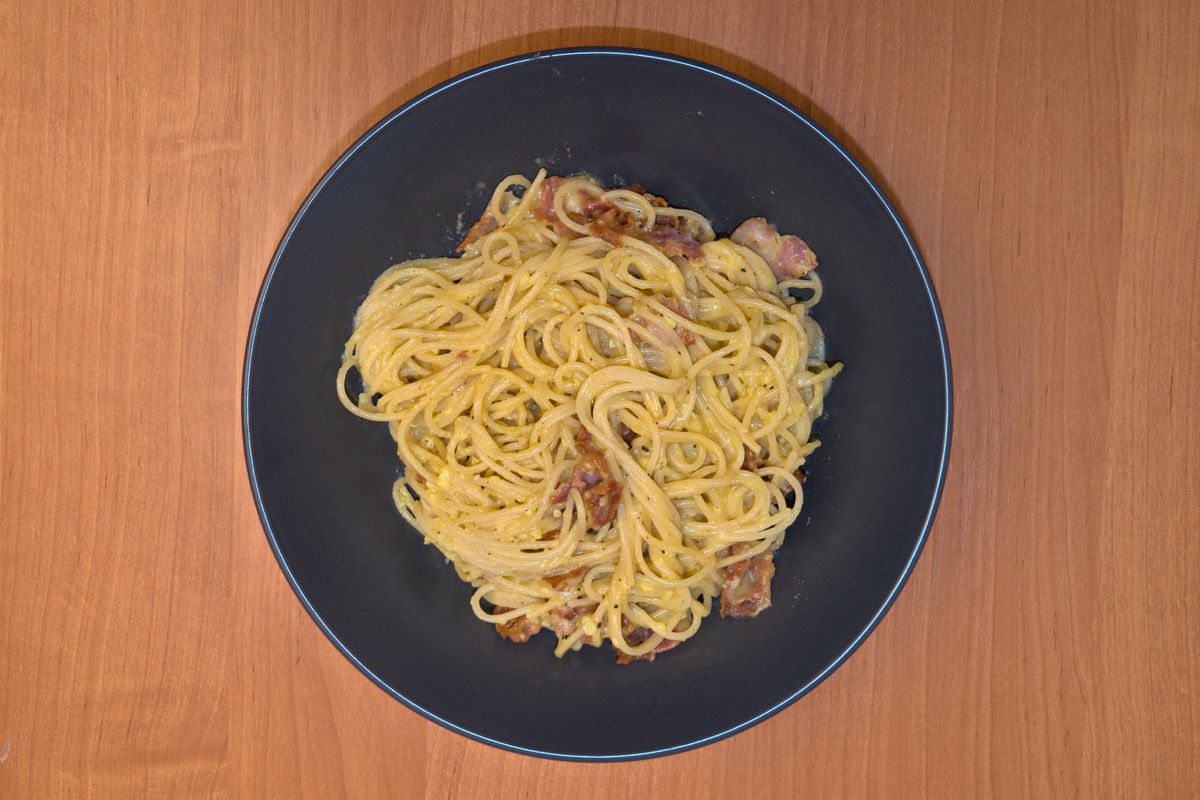 I don't know many pasta or spaghetti recipes, but this is definitely one of my favorite. You don't need many ingredients to cook it, and it is very fast and easy to cook. This is of course not the "original" version, but rather my own version of the dish. I do believe it is still quite delicious.