Yaroslav's recipe book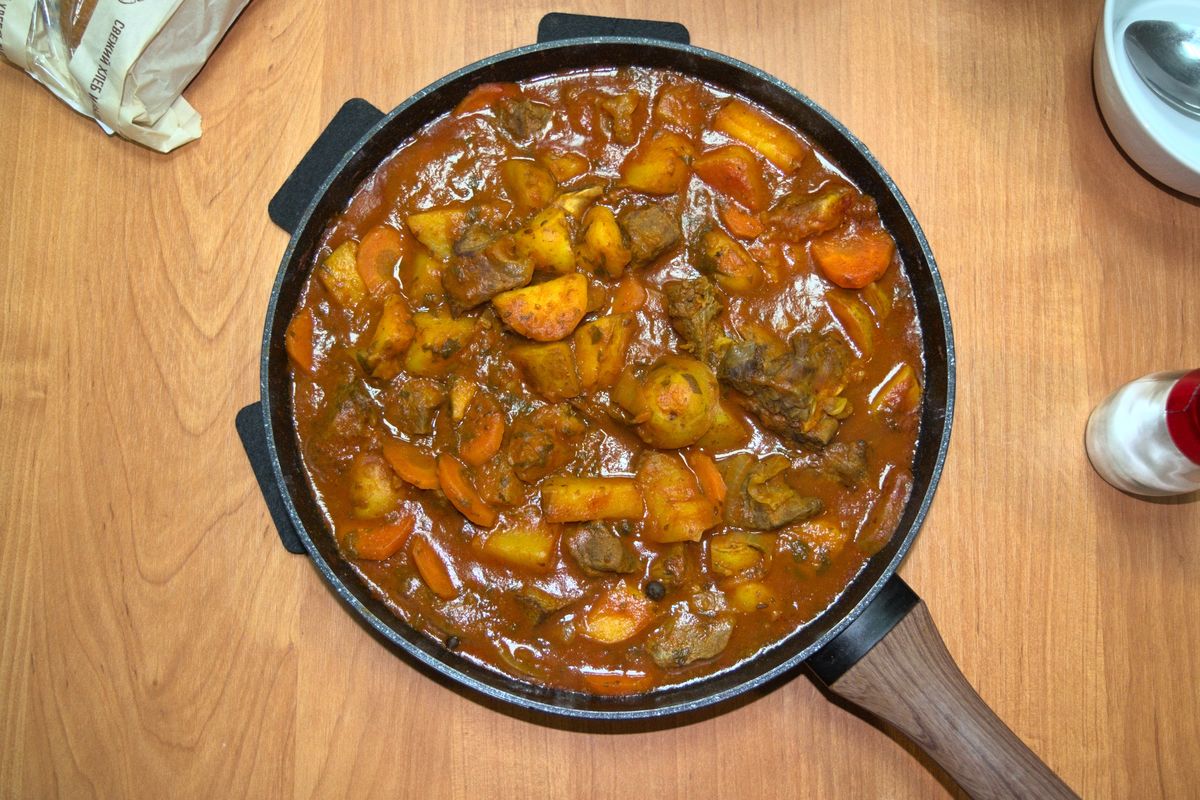 This recipe requires a bigger set of ingredients than usual - mostly herbs and spices - and it takes quite some time to prepare - about 1hr 30 minutes. However, it is actually quite easy to make, and it is a really hearty and delicious recipe, if I do say so myself.
© 2018—2023 Yaroslav de la Peña Smirnov.