Yaroslav's recipe book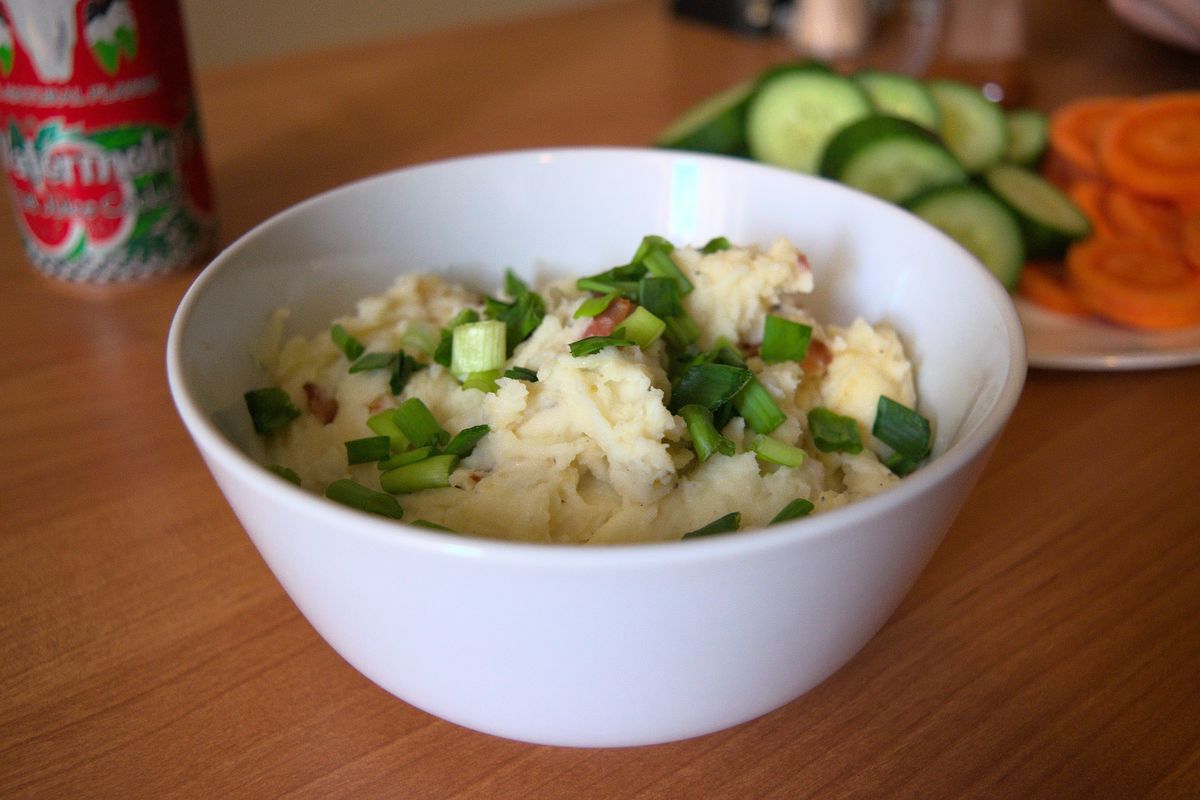 Mashed potatoes is a really great recipe that is often relegated to the position of side dish. This recipe is a spin of the classical mashed potatoes recipe that's got itself more going on. You can serve this dish for a relatively light meal, or you can also serve it as a side dish if you want to have a really hearty meal.
© 2018—2022 Yaroslav de la Peña Smirnov.