Yaroslav's recipe book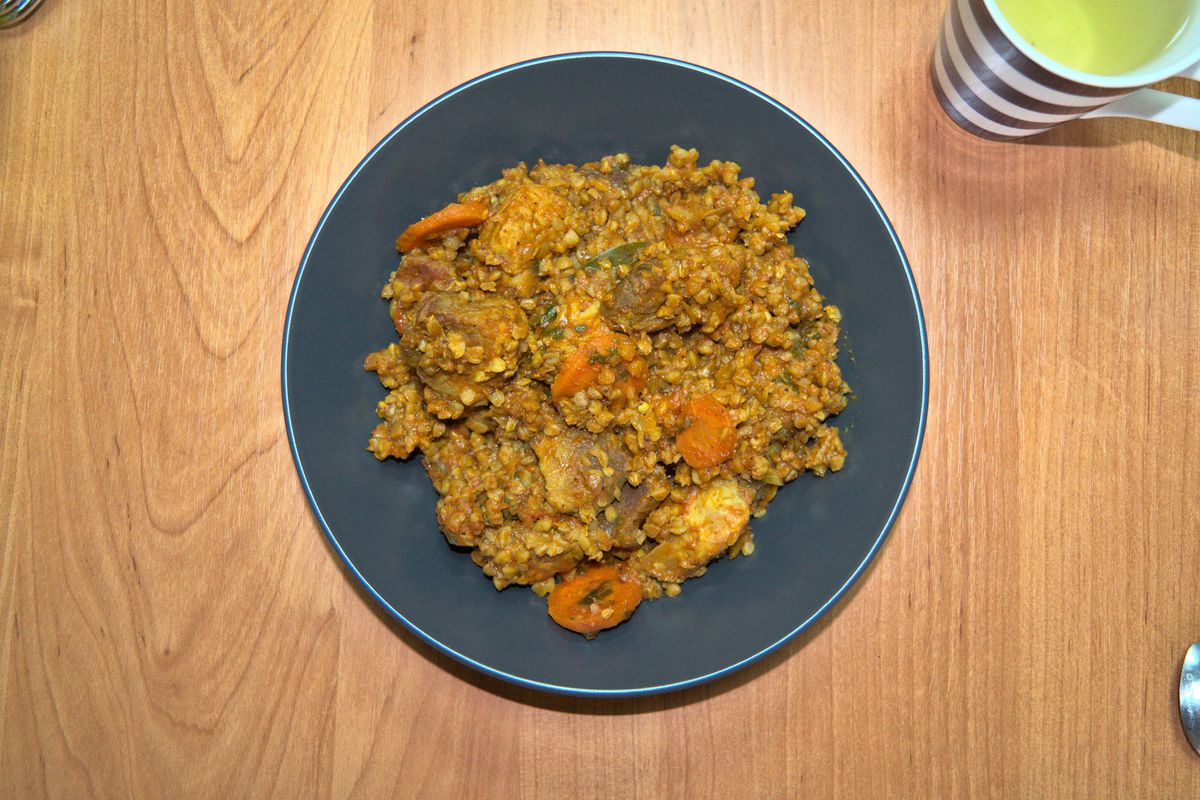 Buckwheat is not very popular outside Russia, the former USSR, and some Asian countries; but it is a nice grain full of nutrients which can be used to prepare delicious and nutritious dishes. This recipe takes a little bit more time than other recipes I've posted here, but it is quite easy to make.
© 2018—2023 Yaroslav de la Peña Smirnov.