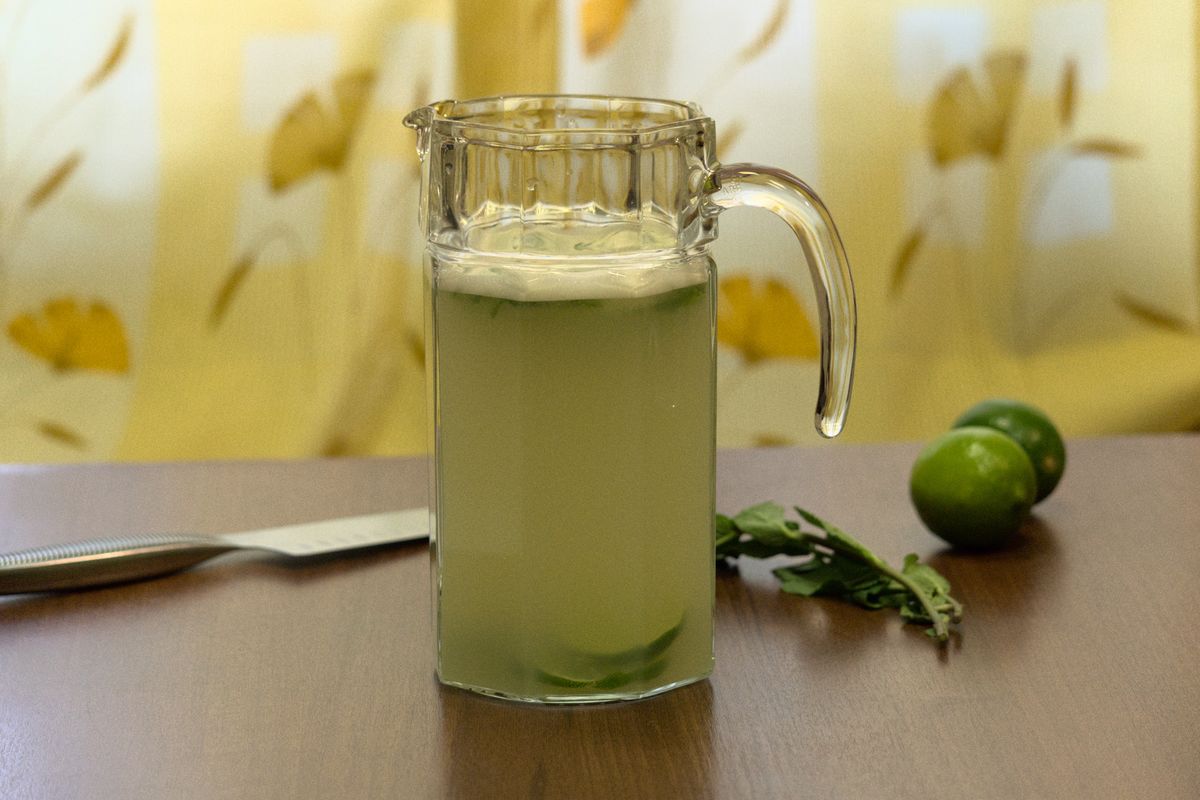 What better way to cool yourself on a hot summer day (especially this summer!) than a cool glass of limeade.
Wait, summer is all but over. Well, who says you can't enjoy a cold drink on a not-so-hot-anymore-end-of-summer-almost-autumn day?
Ingredients
1 liter water
4–5 limes
A branch of mint
2–3 tablespoons honey
Instructions
Squeeze the limes into a jug. You can keep half a lime unsqueezed to later slice it and the slices to the jug.
Pour the water.
Add the honey.
Add mint leaves and, if you still have the unsqueezed lime half, lime slices.
Mix thoroughly. Taste it with a spoon to make sure you've got the right balance of sweetness for your taste. Add more honey or lime juice as needed.
Let it cool inside a fridge and enjoy!
© 2018—2023 Yaroslav de la Peña Smirnov.